WYSYŁAMY NA CAŁĄ EUROPĘ! WE SHIP ALL OVER EUROPE!
Wychodzimy poza granice Polski
Z dumą informujemy, że uruchomiliśmy przesyłki paczkowe na terenie całej Europy. Od teraz możesz zamawiać swoje wymarzone produkty do krajów europejskich. Przesyłki zagraniczne wysyłamy kurierem.
Za zagraniczne zamówienia możesz wygodnie zapłacić za pośrednictwem PayPal, PayU lub przelewu zagranicznego online.
Aby zobaczyć ceny w swojej walucie, zmień je w prawym górnym rogu.
We go beyond the borders of Poland
We are proud to announce that we have launched parcel shipments throughout Europe. From now on, you can order your dream products to European countries. We send foreign shipments by courier.
You can conveniently pay for foreign orders via PayPal, PayU or online foreign transfer.
To see prices in your currency, please change them in the upper right corner.
SYROP Z PĄCZKÓW SOSNY EKO 0,27L

RUMIANEK KOSZYCZEK EKO 25G
B2B
Sprzedaż hurtowa B2B .
Twoja sprzedaż rośnie razem z naszą SPIŻARNIĄ
Zapraszamy do współpracy:
Sklepy ze zdrową żywnością, małe sklepy "z duszą", kawiarnie, restauracje…,
właściciele, którzy wierzą w swoją misję – znają produkty i dbają, by były najwyższej jakości i z dobrego źródła…
Jeśli to nie jest Ci obce – na pewno będziemy owocnie współpracować!
POKAŻ PRESTIŻ SWOJEJ FIRMY, ZABŁYŚNIJ ELEGANCJĄ!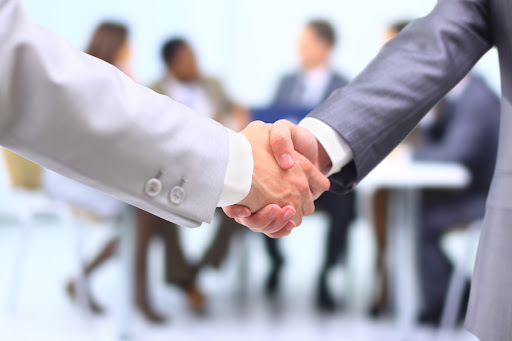 Opinie klientów